How to Create a Desktop Shortcut to a Website
The easiest way to save a website shortcut to your Microsoft Windows desktop is to simply go to the website and drag the icon to the left of the URL onto the desktop. The image below shows how it's done.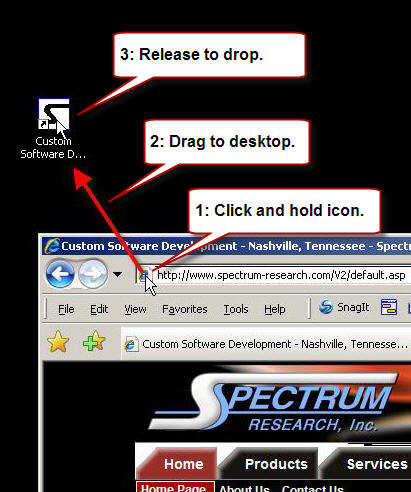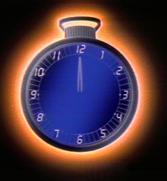 Spectrum Research
Time Clock Software


All articles are
Copyright © 2004-2013
Spectrum Research, Inc.
and may not be reproduced without permission.