Custom Software Development in Nashville
Custom Software Development Since 1987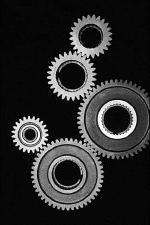 Spectrum Research, Inc. is located in Nashville, TN, and has been providing companies with custom software development since 1987. Our computer programmers develop custom software in many languages, including C#, C++, C, ASP, ASP.NET, VB, HTML, and ASM.
Custom ASP Programming
We've been developing classic web based .asp software since 2000. We now use our ParaCoder® Code generator to create large database driven ASP applications for our clients.
Contact Spectrum Research, Inc. today to see how we can help.
Copyright © 2004-2020 Spectrum Research, Inc., All rights reserved. Unauthorized duplication prohibited.